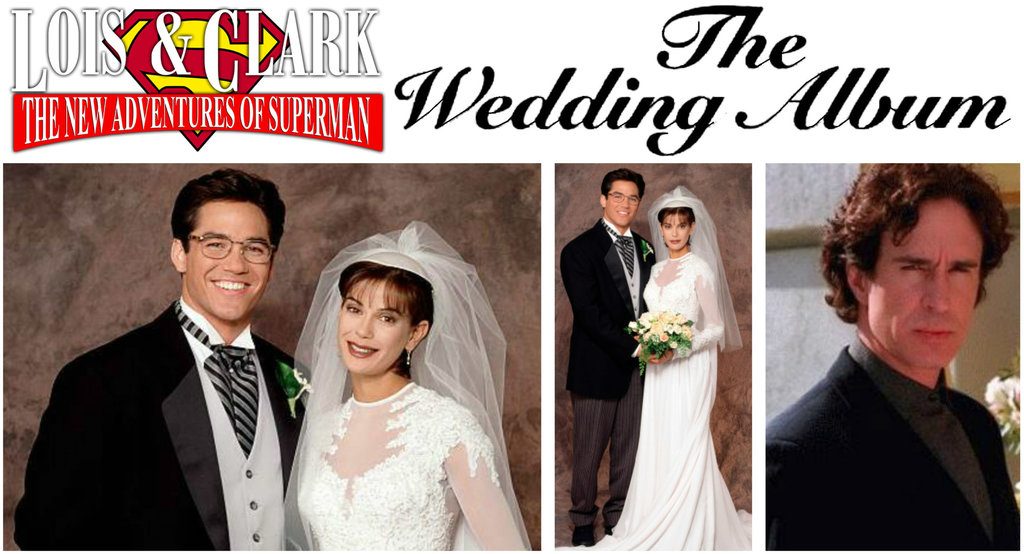 The Metropolitan Man is a rationalist story in the same vein as Harry Potter and the Methods of Rationality.
Lex Luthor is the villain protagonist and tries to cope with the extinction-level threat that the alien god known as Superman poses to humanity. The premise is executed well, and the story does a great job of showing every character's points of view, including Lois and Superman.
The plot is very interesting and fast-paced, and it does a good job of showing Luthor acting intelligently.
Synopsis
The year is 1934, and Superman has arrived in Metropolis. Features Lex Luthor as the villain protagonist as he comes to grips with the arrival of an alien god. Occasional point-of-view chapters/sections featuring Lois Lane. Takes place outside any established comics continuity. Complete.
Excerpt
Lex Luthor had been lounging in the Skylight Club when he'd first heard of Superman.
"He's a fellow that flies through the sky!" declared one of the patrons, whose name Lex couldn't recall, a good sign that the man was someone unimportant.
"Impossible," said Lex with a mild tone that nevertheless carried across the room. The conversation at the table stopped, and Lex unfolded himself from his customary chair and walked over to join the three men, holding a martini in one hand. Lex wore a suit, one of his more casual ones that had only cost what a dockworker made in a month. His head was completely free of hair, save for his thick, expressive eyebrows. He was a dashing figure, he knew, muscular and well-proportioned, the result of the delicate care he gave to his body. The man who had been speaking, the one who had said that a man flew through the sky, was wearing a charcoal grey suit that was three months out of fashion.
"Alexander Luthor," he said, holding out his hand. "But everyone calls me Lex. Now, tell me about this flying man, and I'll see what to think of the matter."
"Dimitri Vladkov," said the man. He seemed shaken, but it was difficult to tell whether that was from the personal attention of Lex Luthor or from whatever delusions he was apparently suffering. "There was this car crash down near 1st Ave and 30th Street, you could see it comin', but all of a sudden this guy swoops down from the sky. He was wearing a funny costume, blue tights and a red cape, with a big 'S' on his chest, and he stops these two cars from hittin' each other, moving fast as lightnin'."
"I see," said Lex with an arched eyebrow. "And how did he fly? Did he flap his wings, like a bird? Did he use engines, like a plane?"
"Well, I didn't see him come down Mr. Luthor, but I saw when he left, and he just stuck his hands up in the air and lifted off, like he was being pulled up by strings." He looked at Lex's face. "Only there weren't no strings, not that I could see, and I looked for 'em."
"And when he stopped this car crash from happening," said Lex in a calm and steady voice, "He did so with only his hands? How would he even have known that there was going to be a car crash?"
"I don't know how he knew it was gonna happen," said Dimitri. "But he landed right between 'em and put out his hands, like he wasn't afraid of gettin' squished, and sure enough he touched 'em like they were barely there, slowed 'em right down, an put a dent in each of 'em."
"So not only can this man fly, he has incredible speed and strength as well, if what you're saying is true?" asked Lex. His smile was so sharp it could have cut glass.
"Well, yeah Mr. Luthor," said Dimitri. "He didn't say nothin' afterwards, just looked to make sure that the drivers were alright and then flew away, fast as a racehorse but straight up into the sky. We had all sorts of questions, but he didn't answer none of 'em."
"Thank you," said Lex. He signaled for the barman to get Dimitri a drink, then went back to sit in his customary chair and think.