Star Wars is 40 years old. Think about it. How many of your parent's franchises (not many existed) did you like? I wouldn't hesitate to say ; Not many. The die hard fans (I consider myself among them) are personally connected to the stories produced.
This includes expressing a bit of "ownership" over the movies.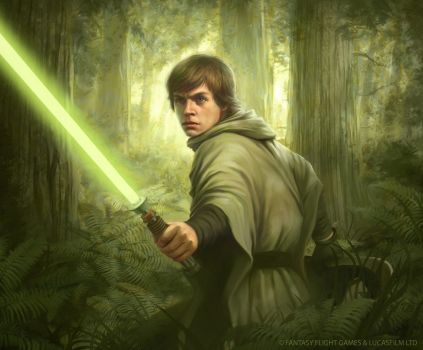 And Disney will create* a SW I no longer feel connected to but that doesn't mean that the past is retroactively ruined.
And personally, 3 movies deep in the Disney revivals and I'm loving how they're taking the series to new directions.
It's easy to become critical over things you love so much – especially now that we're moving into new uncharted waters (space). Sort of a "this is my thing, these are my movies."
However this backlash of Episode VIII has really struck a wrong cord with me. I post that I personally loved it on facebook and immediately was greeted with a flood of negatives and judgements regarding how i could love it… dude were all entitled to our opinions, people should chill out. It was making me feel like I was wrong for liking it… but then I come here and see hundreds of posts theorizing and expanded upon subjects from both movies and its awesome.
I am considered a die hard fan by many, I see myself as a pretty average avid fan of the series.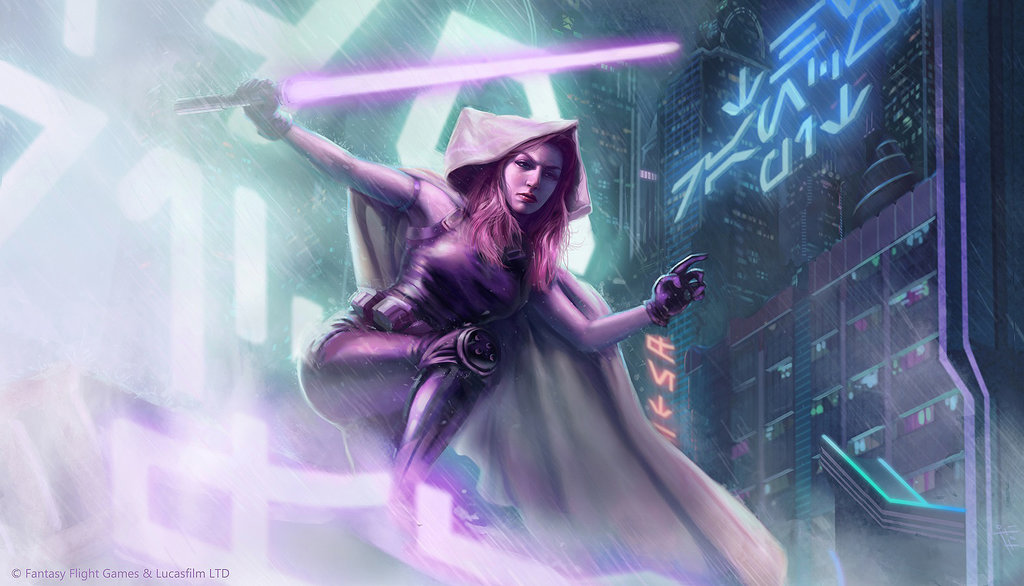 It has nothing to do with that generation and everything to do with people creating a story they want to see in their head and resisting anything that doesn't jive with it. I watch the movies for what they are and while TLJ challenges much of what I personally would have expected, I just accept that for what it is and enjoy it.
Stress is trying to control what you can't so why try?
Just ride the tide… the ebb and flow of the force.
*This will be done through:
saturation
mass-appeal
IP capitalization
etc.
I know people who felt like seeing II and III was like a chore by the time they came out.
People have different tastes.